GUATEMALA
ITALIAN CASTLE
ICELAND
TROPICAL FOREST
BERLIN
FJORDS
CARIBEAN SEA
TUSCANY VILLAGE
FROM ABOVE
Integrate aerial stock footage with easy licensing
curated, searchable aerial cinematography
BROWSE THE STOCK COLLECTION
High Quality
Large library of 4K footage, stabilized and color graded for quick edit integration
Worldwide
Increasing coverage of locations and landmarks from all around the globe
Find Fast
Use keywords and filters to quickly find the best footage for your needs
Secure Payment
Fully integrated with paypal payment system, instant invoice and asset download after confirmation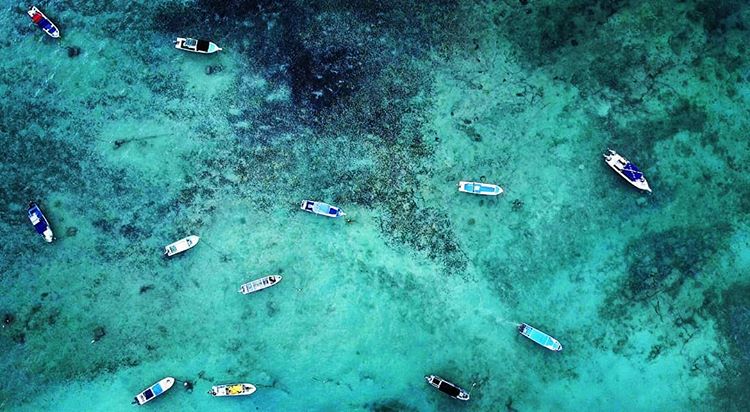 AERIAL CINEMATOGRAPHY IN YOUR PROJECTS
The distinct perspective created by aerial footage is a powerful tool to captivate the viewer's attention. If for an independent film production or for your brand promotional video, when done well, aerial portray professionalism and engage the audience.
PRODUCTIVITY INCREASE AT LOWER COST
Planning, coordinating and executing aerial shots is an increasingly complex task.
Country specific regulation, transportation, bad weather can all drain a budget while yielding bad results. Make use of aerial stock footage to finish your projects without the hassle of scheduling a shooting.
How it Works
Digital video asset purchasing platform

Filters
Search for a tag or select one of the pre-defined filters, such as time of day, season, country, city, length of clip, framerate and other parameters.
Shotlist
Add clips to your shotlist, review and remove clips and preview your shot purchase list
Clip Player
Preview video clips, toggle fullscreen and play up to 4x realtime speed
Media Info
Display all of the clip's technical details, as well as tags for content and price
Browser
Quickly navigate between clips, add them to your shotlist
Educational / Institutional
Featured work
A few projects which have used this library